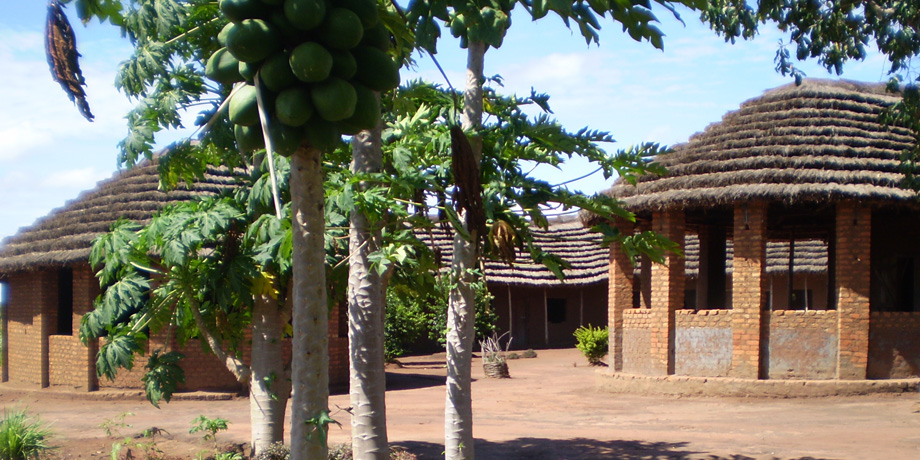 What does education mean to an ex-child soldier who was abducted at the age of five? Some return from war, desperate to learn and are prepared to sit at the back of Primary School classrooms to get the qualifications they need in order to find work. Others find that process too humiliating and are resigned to the fact that they can do nothing about the 'stolen years', not believing they will ever be able to find work.
These are the challenges we face as we seek to provide an education for ex-child soldiers.  In response, we are preparing an individual learning system that will be able to assess their current level of education and enable them to work at their own pace. Pace is a distinct problem too if they re-enter the national schools, where they have to sit through a whole Primary school year before they can move on. With the Individual Learning approach, they can advance quickly and get specialised help if they have problems.
A variety of vocational skills will be taught, so that they can select an area of learning they enjoy and build practical skills in that trade. This will enable them to access the workplace and even start their own business. We will be giving business training and encouraging co-operatives in order to provide support networks for their future.
We will also be teaching what we are calling 'The Politics of Hope', looking together at issues of social justice, hoping this will help them to gain a perspective on the oppression they have been through.
Alongside this educational input, Arts and Sports therapies will be a regular part of their learning, giving them the opportunity for creative expression and supplying them with the psychological tools to begin to deal with the traumas they have been through .